It feels good to be heard.
My mission is to help with communication so that thoughts and ideas can be shared and received freely.
Compassionate communication consulting
What I do could be best described as connecting with others' feelings and needs. Listening, empathizing and reflecting. Helping people build awareness and ability to hold space for one another and share understanding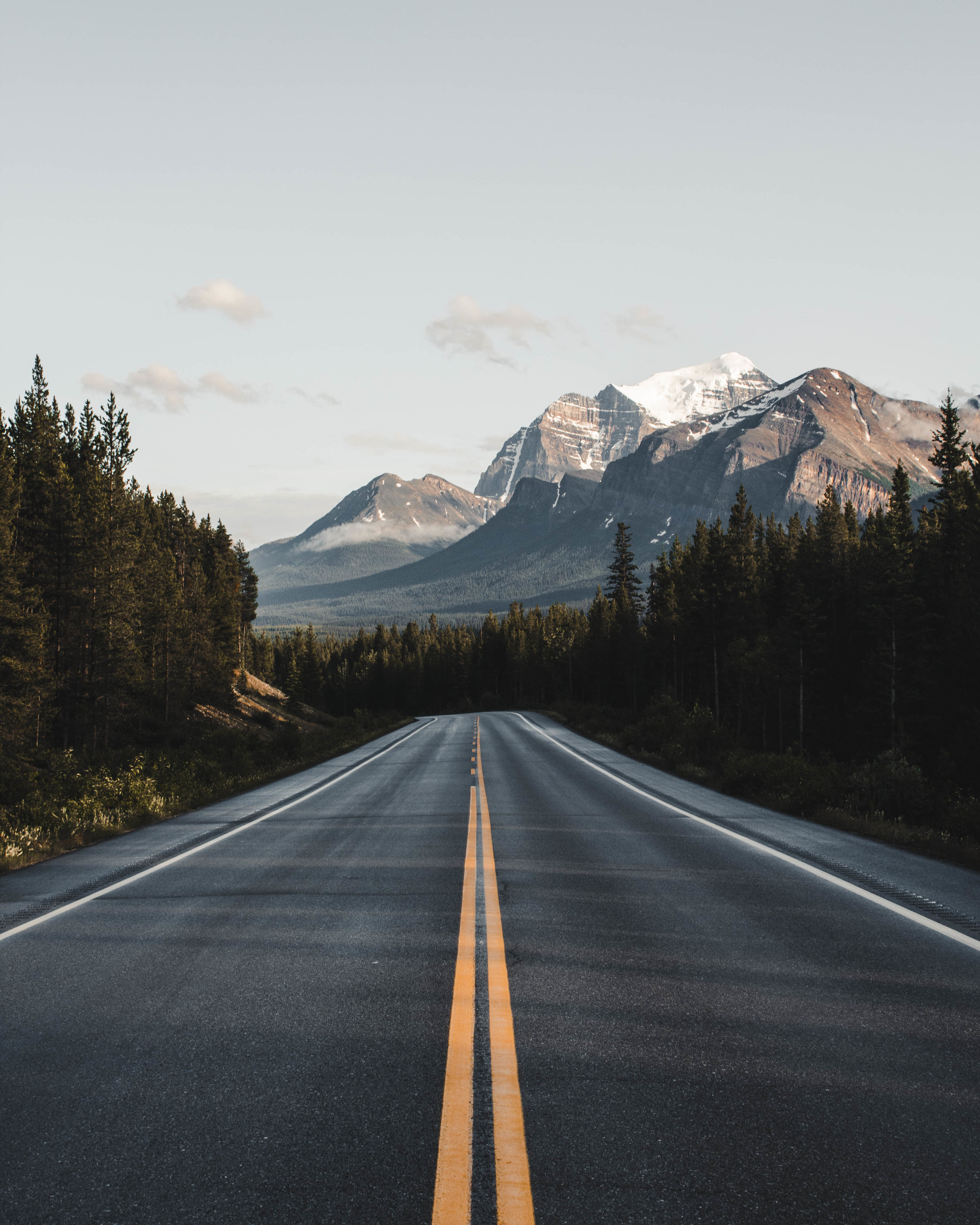 Feel free to schedule a time to chat. I offer a service to individuals and groups called compassion calls where I hold space for you to share whatever is going on for you and offer presence and empathy.